Please disable AdBlock. It blocks essential functionality of the website. Thank you!
7 day Remedial massage
We have highly trained Remedial Massage Therapists whose expertise is supporting the recovery of your health problem.
Don't want to put up with the pain any longer?
Our therapists are all health fund compliant and provide a range of techniques including remedial massage, sports massage, lymphatic drainage, pregnancy massage, injury rehabilitation, and dry needling. Whether you are a patient recovering from recent injury, or someone looking to maintain optimum health, massage is an extremely supportive practice. It's an excellent stand alone treatment, or as complimentary to other manual treatments.
Reasons to see us
We specialise in the Gonstead System of Chiropractic
We specialise in Remedial Massage 7 days a week
Member of professional associations
Treatment for all ages and kids room available
Ample parking, over 300 above & underground
We treat spinal and extremity problems
Convenience of Merthyr Village,patients can use full range of shopping centre facilities
Full spinal assessment each visit
Emergency and after hours care
Techniques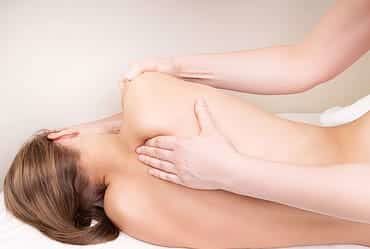 Deep tissue massage
Deep, controlled techniques to relieve muscular tension and break up soft tissue adhesions.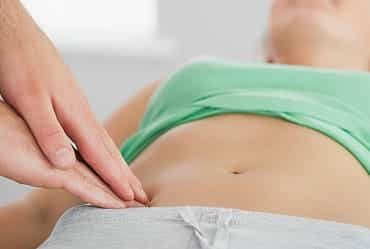 Lymphatic drainage
Aids the lymphatic system in the removal of lymphedema, inflammation and fluid retention.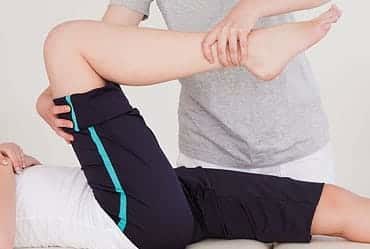 Sports Massage
Pre and post event massage for increasing mobility, recovery and performance.
Pregnancy Massage
Specifically tailored to suit the needs of expectant mothers.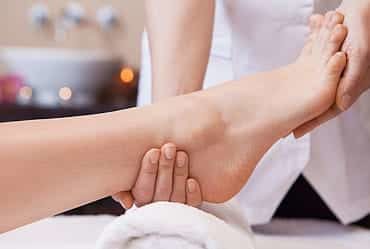 Relaxation Massage
Soft, lighter techniques to reduce overall tension and stress.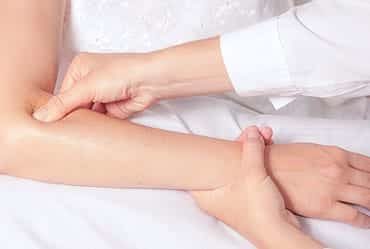 Neuromuscular Therapy
Treats pain associated with musculoskeletal dysfunction through postural analysis, trigger point therapy and myofascial release techniques.
Our therapists
Kenton Erb
Massage Therapist
Kenton's passion for bodywork began during his own journey through injury rehabilitation after losing his leg in a motorcycle accident. Confined to a wheelchair for several years, Kenton found massage…
Rebecca Wilson
Massage Therapist
Rebecca is ANTA accredited with a Diploma of Remedial Massage Therapies from Endeavour College of Natural Health, Brisbane. She pursued a career in massage therapy after experiencing injury and sought…
Penny Miller
Massage Therapist
Penny trained in Perth, WA completing a 2 year diploma in Remedial Massage Therapy and extra modules in reflexology and reiki. With 13yrs experience in working with clients of all…
Fees
60 Minute Appointment — $90
90 Minute Appointment — $130
Hicaps available onsite
DVA Claims- No out of pocket expenses for any Chiropractic treatment approved by the Department of Veterans Affairs;
We accept cash, cheque, credit card and eftpos;
Work cover and insurance claims accepted.
Missed Appointment and Late Cancellation
Our Clinic policy is that cancellations must be made with a minimum of 12 hours notice, otherwise a late cancellation fee applies. Late cancellations or Missed appointments are charged at the following rate:
Chiropractic Appointments — $45;
Massage Therapy — $50 (30min appointment) or $70 (60 minute appointment);
This policy is in place to allow us time to offer your appointment to another patient.
We are happy to reschedule your appointments without charge if there is no impact on the scheduling of our Chiropractors or Massage Therapist.
Associations